FOCUS11 - Contemporary Art Africa, BASEL
In its third edition FOCUS once again presents contemporary art and art production from Africa and the African Diaspora. FOCUS is designed as a complement to Art Basel (June 15.-19. 2011). FOCUS11 showcases galleries and art institutions and features a series of emerging and established artists in a show curated by Christine Eyene (London).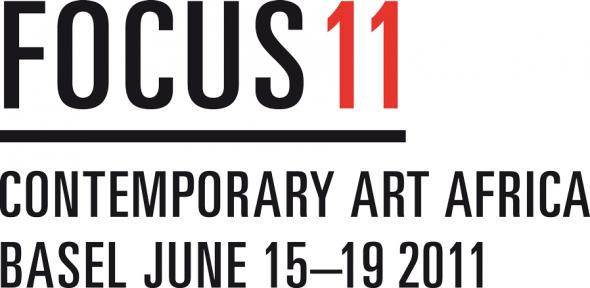 In a relaxed and intimate atmosphere, visitors can expect a huge variety of artistic production from the diverse scenes of the African continent and from the African Diaspora. This year's accompanying programme starts with a symposium and ranges from performances to artist talks to workshops and guided tours.
Visit www.focus11.ch for further information.