Open Class "Anzaldúa's Borderlands in the Era of the Border Wall" John Patrick Leary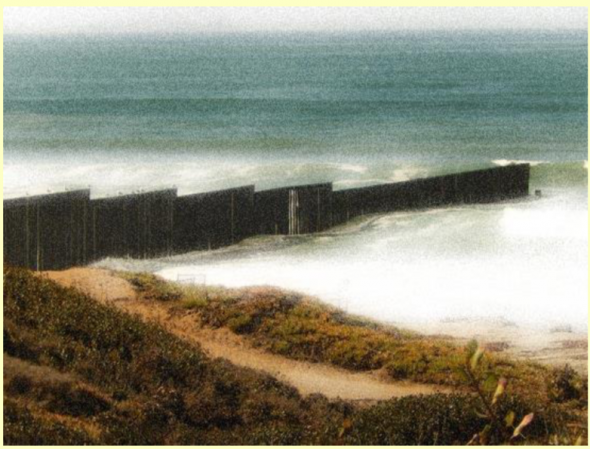 John Patrick Leary is associate professor of English at Wayne State University in Detroit and a Fulbright fellow in the Faculdade de Letras – 2019. He is a scholar of 19th-, 20th-, and 21st-century US and Latin American culture and the cultural history of capitalism. His first book, A Cultural History of Underdevelopment: Latin America in the US Imagination (Virginia 2016) explored how of US intellectuals have imagined poverty in the Americas. His new book, Keywords: The New Language of Capitalism is a critical lexicon of the popular vocabulary of working life in the 21st century.
15 February 2019 14h, Room 8.2-FLUL
The professor is teaching this semester in the Critical Theory program at the Universidade de Lisboa, and this is the syllabus of the class
Marxism in the 21st century–a syllabus.