Seminário "Compreender o 'Espaço do Lar' na cidade Africana - Maputo"
28 de Setembro de 2010, 14.00 – 17.30
No Centro de Estudos Africanos do ISCTE, em Lisboa
Este projecto interdisciplinar e longitudinal de investigação procurou compreender as formas emergentes de 'urbanismo enquanto modo de vida' nas cidades africanas de urbanização acelerada.
Os investigadores apresentarão no Seminário as conclusões iniciais de duas das três linhas de pesquisa em torno das quais este projecto se estrutura: (i) estudo dos espaços edificados e habitacionais e das condições socioeconómicas dos agregados familiares, realizado em áreas representativas das zonas peri-urbanas da cidade de Maputo (ii) estudo aprofundado de carácter etnográfico, focalizado num conjunto de famílias seleccionadas da amostra total e que tem como objectivo investigar o 'Espaço do Lar' enquanto construção social.
Inscrições (até 15 de Setembro), morada e programa
+
"Understanding Home Space in the African city; the case of Maputo",
28th September 2010, 14.00 -17.30, The Centre for African studies, ISCTE-IUL, Lisbon.
Through this, the international project seeks to understand the nature of emerging forms of 'urbanism as a way of life' in rapidly urbanizing cities in Africa, using Maputo as a detailed case study.
The researchers will present the initial conclusions of two of the three research areas that structure the project: (i) the longitudinal built environment and household socio-economic study for a representative section of the peri-urban areas of Maputo city and (ii) the in-depth ethnographic study of a smaller sample of households vis-à-vis the wider family and social construction of home.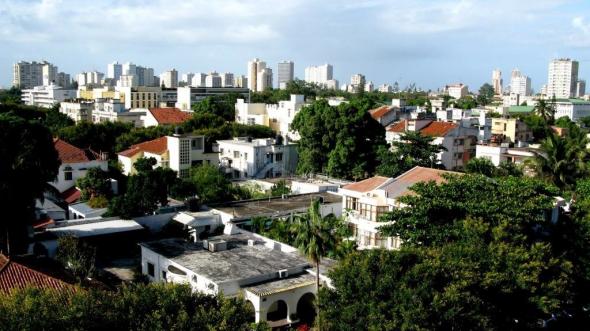 Arquivo Buala