Abertura Alkantara Festival 2021 | Alkantara Festival 2021 Opening
O Alkantara Festival 2021 arranca já no próximo sábado, dia 13 de novembro, com espetáculos de Cherish Menzo, Chiara Bersani, Clara Amaral e Faustin Linyekula, para além da festa de abertura MEIOFIO. Convidamos todas as pessoas a juntar-se a nós de 13 a 28 de novembro, para uma programação que se espalha por vários palcos.

The 2021 Alkantara Festival starts this Saturday, 13 November, with shows by Cherish Menzo, Chiara Bersani, Clara Amaral and Faustin Linyekula, and MEIOFIO, the festival opening party. We invite everyone to join us from 13 to 28 November, and enjoy a programme at theatres around the city.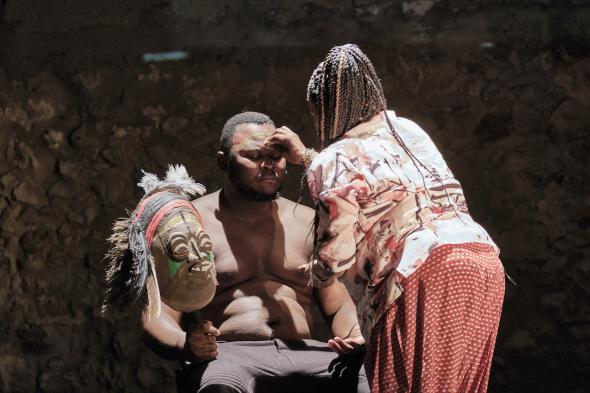 @ AGATHE POUPENEY
FAUSTIN LINYEKULA
Historia(s) do Teatro II
CULTURGEST
13 NOV
21H
14 NOV
19H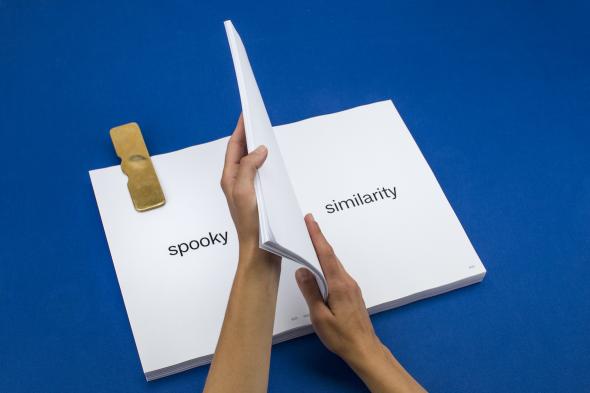 @ THE BOOK PHOTOGRAPHER

CLARA AMARAL
She gave it to me I got it from her
BIBLIOTECA PALÁCIO GALVEIAS
13—14 NOV
15H, 16H30, 18H30, 20H
16—17 NOV
17H, 18H30, 20H30, 22H
SESSÕES COM LGP: 13.11 SÁB 18H30 | 16.11 TER 20H30
Mais cedo, no mesmo dia, Clara Amaral apresenta o seu She gave it to me I got it from her, um livro que é uma coreografia, sobre três gerações de mulheres na sua família e o que transmitem entre elas.
Earlier, on the same day, Clara Amaral performs She gave it to me I got it from her, a piece where she presents a book that is a choreography about three generations of women in her family, and what they pass on to each other.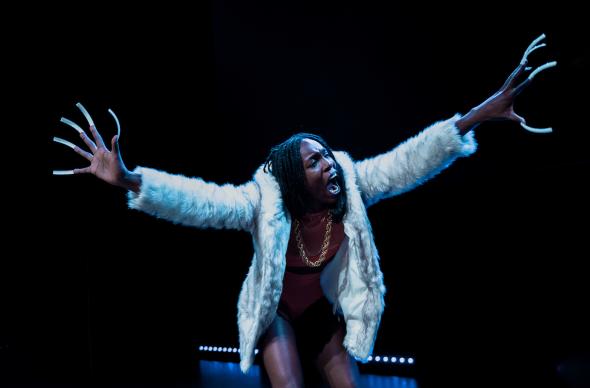 © BAS DE BROUWE
CHERISH MENZO
Jezebel
CCB - BLACK BOX
13—15 NOV
19h
Últimos bilhetes / Last tickets

Conversa pós-espetáculo
15 novembro, com Cherish Menzo e Chong Kwong, mediada por Carla Fernandes
No Centro Cultural de Belém, recebemos a Jezebel de Cherish Menzo, uma mulher que se assume como protagonista de um universo musical controlado por homens, o hip hop, para desconstruir estereótipos. Jezebel desacelera a batida do hip hop, apropria-se das suas imagens e das suas letras, para se redefinir.
Post show talks
15 November, talk with Cherish Menzo and Chong Kwong, moderated by Carla Fernandes
At Centro cultural de Belém, we will welcome Cherish Menzo's Jezebel, a 'hip hop honey' who deconstructs the stereotypes in 90s music videos. She navigates the landscape of hip hop culture, looking for ways to reclaim her own image, beyond those stereotypes.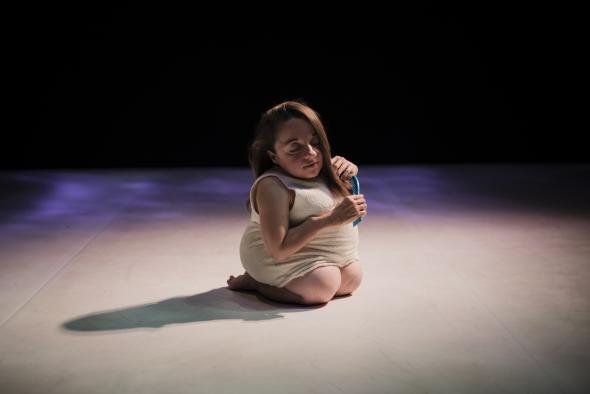 @ ALICE BRAZZITI
CHIARA BERSANI
Gentle Unicorn
TNDMII - SALA ESTÚDIO
13,15,16 NOV
19H
14 NOV
16H30
Últimos bilhetes / Last tickets
No Teatro Nacional D. Maria II, podemos observar o Gentle Unicorn de Chiara Bersani que, sozinha em cena, dá corpo a um unicórnio. Lentamente, Bersani permite-nos observar os seus gestos, a sua delicadeza e rever o que achamos que sabemos sobre ela.
At Teatro Nacional D. Maria II, we will have the chance to observe Chiara Bersani's Gentle Unicorn. In this solo, Bersani dedicates her body to the figure of the unicorn. Slowly, she allows us to observe her gentle gestures and reconsider what we think we know about her.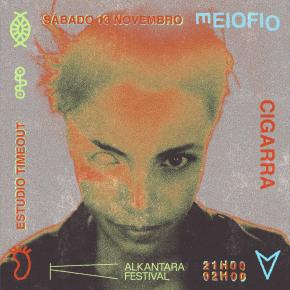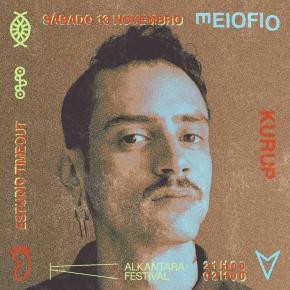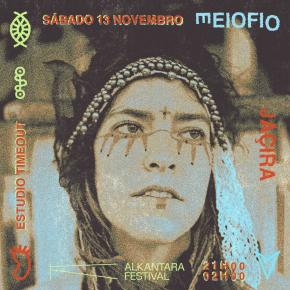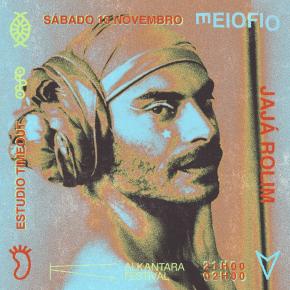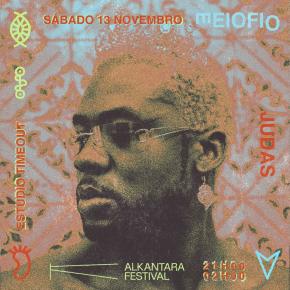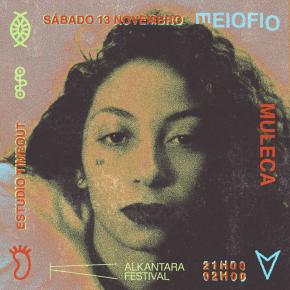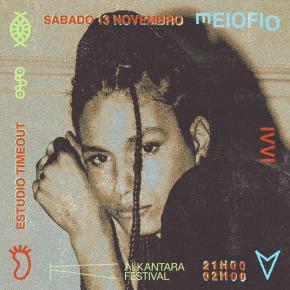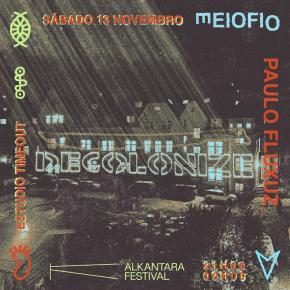 FESTA DE ABERTURA
MEIOFIO
ESTÚDIO TIME OUT
13 NOV
21H -02H
Entrada Livre