Tu e África têm uma história?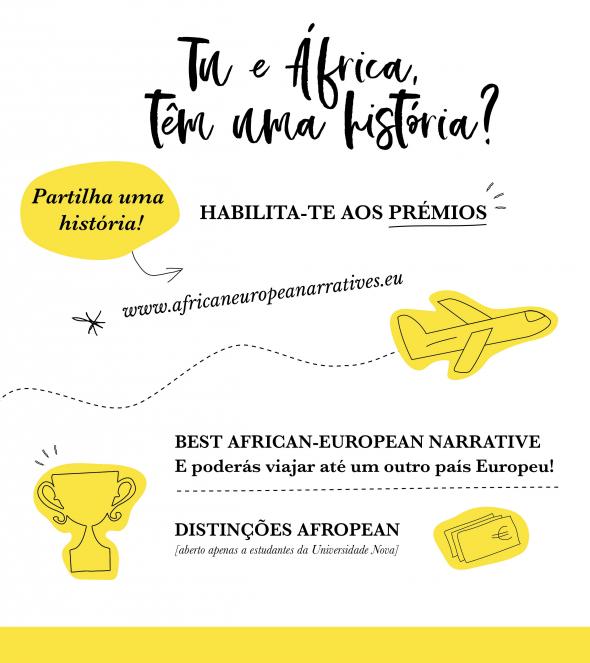 Welcome to African-European Narratives!
Sharing stories …
uncovers the diversity of Europe and the potential of the intercultural dialogue within it.
Your story matters …
to make sense of African-European memories, present experiences and identities;
to raise awareness of Europe's colonial past and foster a real post-colonial present.
Participate as co-author …
in this collective work and research
It may take only a few minutes …
to share an inspirational story!