Pós-Amnésia: Desmontando Manifestações Coloniais

02/2021 #04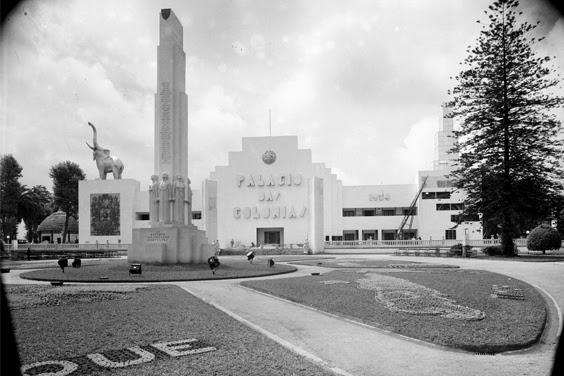 Fonte - Porto Desaparecido
O INSTITUTO, o InterStruct Collective e a Rampa uniram esforços para formar um novo hub com o objetivo de promover o debate sobre a herança colonial na cidade do Porto.
"Pós-Amnésia: Desmantelando Manifestações Coloniais" dedica-se a desvendar, pensar e questionar os vestígios - materiais e imateriais - do passado colonial da cidade do Porto. Como primeira atividade pública, apresenta um ciclo de debates online com especialistas de várias áreas, que irão partilhar as suas experiências a partir de diferentes geografias.
Os debates serão transmitidos em direto nos canais de youtube do INSTITUTO e Rampa, e na página de facebook do InterStruct Collective. As sessões decorrem em Português, e será publicada mais tarde uma versão com legendas em Inglês.
O projeto integra o programa VAHA, uma iniciativa de Anadolu Kültür e MitOst e.V., financiada por Stiftung Mercator e a European Cultural Foundation. O consórcio VAHA está em colaboração com a iac Berlin para implementar uma série de 'workshops temáticos e reuniões de rede'. A organização agradece também o apoio da Chrest Foundation.
EVENTO ONLINE
---
25 Fev 2021
04 Mar 2021
11 Mar 2021
Quinta-feiras
19h
---
→ RSVP NO EVENTO DO FACEBOOK
→ SEGUIR O CANAL DE YOUTUBE
*** English***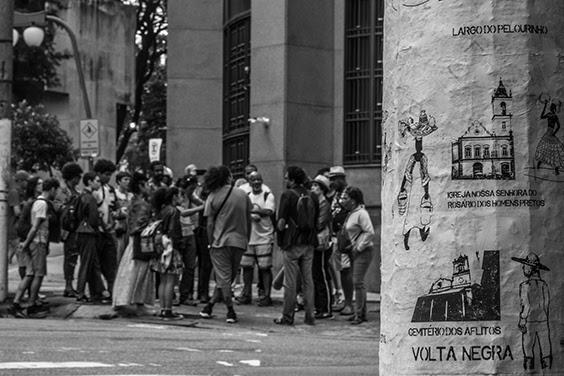 © Cartografia Negra
INSTITUTO, InterStruct Collective and Rampa come together to form a new hub aiming to promote debate on the colonial heritage of Porto.
"Post-Amnesia: Dismantling Colonial Manifestations" focuses on unveiling, thinking and questioning the traces - material and immaterial - of Porto's colonial past. It begins with a talk series with specialists from different fields, who will share their experiences from different geographies.
The debates will be streamed on Interstruct Collective's Facebook page and INSTITUTO's and Rampa's youtube channels. The sessions will be held in Portuguese, and a version with English subtitles will be made available to the public later on.
The project is part of VAHA, an initiative of Anadolu Kültür and MitOst e.V., funded by Stiftung Mercator and the European Cultural Foundation. VAHA partner consortium is in a collaboration with the iac Berlin to implement a series of 'thematic workshops and network meetings'. The organisation also thanks the support from Chrest Foundation.
ONLINE EVENT
FACEBOOK & YOUTUBE
---
25 Feb 2021
04 Mar 2021
11 Mar 2021
Thursdays
7pm
---
→ RSVP FACEBOOK EVENT
→ FOLLOW YOUTUBE CHANNEL
PROGRAMA / PROGRAMME
Debate #1
Monumentos e Memoriais / Monuments and Memorials
25/02/2021 · 19h GMT
• Memorial à Escravatura – Beatriz Gomes Dias, Djass
• Monumento ao Esforço Colonizador Português – Bárbara Neves Alves
• Imagens de Controle e Monumentos – Felipe Moreira
Moderação: Mamadou Ba
Debate #2
Rotas e Toponímia / Tours and Toponymy
04/03/2021 · 19h GMT
• Volta Negra – Cartografia Negra
• African Lisbon Tour – Naky Gaglo
• Rota dos Escravos – Associação KALU
Moderação: Isabeli Santiago
Debate #3
História e Cultura / History and Culture
11/03/2021 · 19h GMT
• Sem Ofensa – Ângelo Delgado
• Onésio e a Azagaia – Onésio Intumbo
• Porto Desaparecido – Manuel de Sousa
Moderação: Navváb Aly Danso