The Biennale de Lubumbashi Announces Participating Artists
The Biennale de Lubumbashi is pleased to announce the artists participating in the 6th edition of the biennale. More than 40 national and international artists will present work in Lubumbashi. See the full list of participating artists.
"Future Genealogies, Tales From The Equatorial Line" Taking the Equator's imaginary line not as one of demarcation, but rather of imbrication, the 6th edition of the Biennale de Lubumbashi probes the possibilities of repurposing the cartography of the world. This edition of the biennale is interested in mapping these connections and in tracing these genealogies in new ways. Read the curatorial statement by Artistic Director Sandrine Colard.
Biennale Opening Week & Forum Days – Organise your visit!
The Opening Week & Forum Days of the Biennale de Lubumbashi will take place from 24 until 29 October 2019. Our team happily assists you in the preparation of your visit. Make sure to apply for your visa before 15 September. Visit our website for useful information to help you plan your trip.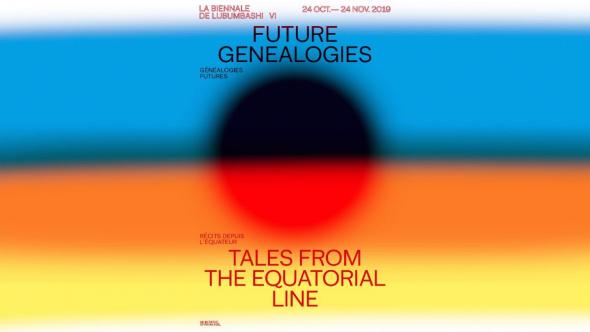 Pierre-Philippe Duchâtelet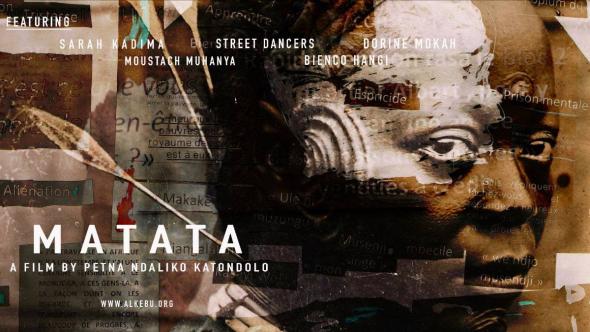 Petna Ndaliko Katondolo, Matata, 2019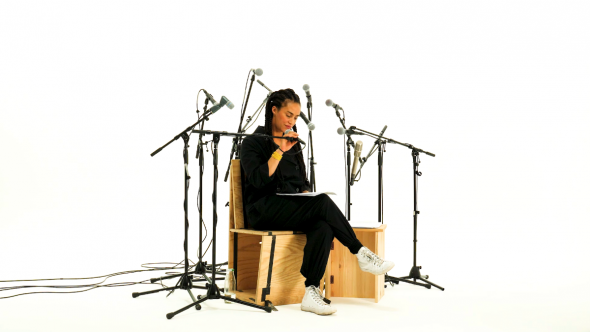 Grada Kilomba, Illusions Vol. I and Vol. II, 2019