1st call for papers – thinking about the body – BODY AND PRECARIOUSNESS
During the year 2013, BUALA's team will be working for the first time on a specific theme, without abandoning our archive of materials on various topics. Thinking about the BODY, in its multiple tentacles, deployments, conflicts, realities, and utopias, is our challenge that will result in a paper publication (made possible by a successful crowdfunding campaign). Thinking about the body is, above all, a strategic need for those who want to question the normative processes of exclusion, naturalization, and production, to set in motion new ways of being in the world and new feelings, and to broaden thought horizons.
Judith Butler's book Precarious Life has been the main source of inspiration for this publication. Faced, as any existence is, with the requirement of fulfilling social and economic conditions, we will think about precariousness as the life that can damage or lose, destroy or systematically despise itself till death.
In agreeing more with Butler than with Agamben, we believe that lives are not shaped outside of the polis, in a state of radical exposure, but are bound and constrained by power relations, in a situation of forced exposure. Thus, it is not the withdrawal of the law that produces precariousness, but the very effects of law enforcement or a particular exercise of State power.
These lives can be affected without being subject to a "duel", because precariousness is necessary for the protection of other individuals' lifestyle or life. So we cannot think about the body without considering the conditions that make it vulnerable to precariousness, which are issues relating to gender, origin, sexual orientation, sexuality, class, race, cultural difference, disease, disability, complexion, or age. In this sense, we aim to insist less on identity politics or claims (and their misleading subversion), and more on precariousness and its distribution of difference and exploitation in the maps of contemporary power.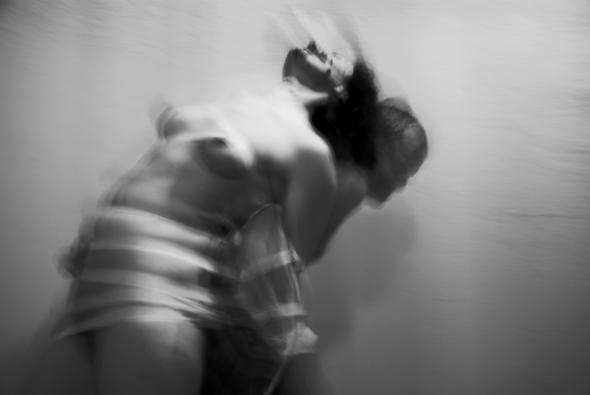 Lines for thinking (wide open):
_ re-thinking about the (excluded) body in the post-colonial context (embodiment- being in the world- post-colonial).
_ bodies and forms of violence
_ ideas about the body and political activism (which ideas about the body enhance political activism?)
_ representation of the body (exclusion, reproduction, and transgression)
We invite BUALA's readers and contributors to produce texts and pictures related to these and other topics. The form of the work can be of all kinds: poetry, essay, piece of journalism, impressionist writing, manifesto, provocation, … It should not exceed 1500 words and must be submitted by Ocotber 15, 2013.
Please direct your submissions to info@buala.org.
The texts will be discussed by an editorial board, published on the site into 4 different dossiers, and, at the end of the year, the aforementioned paper publication will be issued, with a careful selection of the materials.
BUALA is an online portal for the study, criticism, and documentation of contemporary African cultures. Since 2010, thanks to an international network of collaborators, it has been documenting major cultural debates, with a broad concept of post-colonial Africa as starting-point.
Translation:
Alice Girotto