Open Arms Closed Doors
Brazil Brazil's booming economy brings many African migrants to its shores, but once there does the dream of a better life die?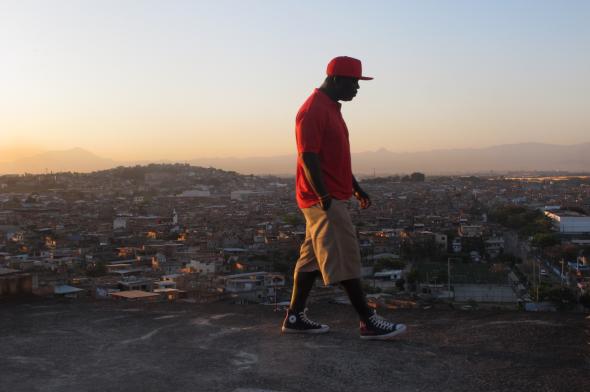 The booming economic juggernaut in Brazil has transformed lives. It has also acted as a beacon attracting migrants from all over the world, including the former Portuguese colony of Angola.
Expecting to find a vast multicultural embrace, Angolan immigrant Badharo instead finds barriers and even racism in Rio.
So he turns to music as a way to express his disappointment, pain and outrage.
Set against the tragic death of a young Angolan student, we experience the frustrations Badharo and his family face as their Brazilian dreams encounter a very different reality.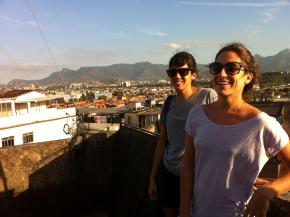 as realizadoras Juliana Borges e Fernanda Polacow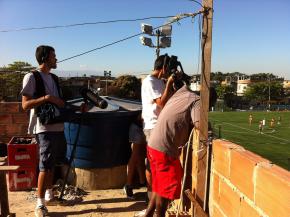 equipa do filme
Among those migrants leaving Africa, particularly Angolans, Brazil has become an increasingly popular destination over the traditional choice of Europe - due in part to a shared history as a Portuguese colony but also in light of recent economic hurdles and a rising wave of xenophobia in Europe.
Brazil's booming economy coupled with attractive immigration policies and support for student visas, has also served to draw in these migrants. However, there has been a spike in racism and violence targeting the black population of Brazil, including these Angolan migrants.
Since 2008, the rate of homicides involving young black men is 127.6 percent higher than those involving whites.