Out at Sea - Production notes from the documentary film 'Letters from Angola'
Production notes from the documentary film Letters from Angola
Cuba, March 2010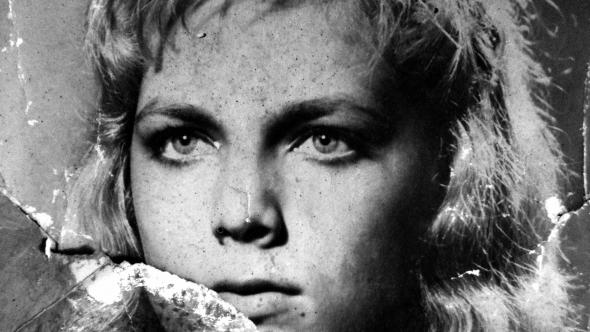 Carlos is the character I am most worried about. I'd only spent a few hours with him before, and I am not sure what he will reveal about his time in Angola and how that will fit into the film.
He is a fisherman, his skin deeply tanned from a lifetime at sea. He lives in the small fishing town of Caibarién, in the province of Vila Clara, where we are also scheduled to shoot Lourdes, a doctor who served in a military hospital in Luanda during the war. We are on a tight schedule and everything must happen according to a strict timetable because hotel rooms and plane tickets have been booked for the entire crew and a million of other things will be totally screwed up if our schedule doesn't hold. This is freakishly crazy since nothing on this island ever happens as planned – people simply forget about meetings that took days to set up, phone numbers that are the only way to reach key contacts are suddenly disconnected, and Murphy is always breathing down our necks.
Having all of this in mind, we arrive at Carlos' modest wooden house, painted in soft blue tones. His wife Mayra tells us that Carlos is out at sea fishing. He left two days ago with his grandson and they could be out for another five days or more, depending on the catch and the weather. No one knows where they are and they have no radio on board.
And now what? We decide to shuffle the calendar around, shoot Lourdes first, and hope that the film gods blow some powerful winds that will bring Carlos ashore in the next few days. Also, we still have to figure out how to get the permits we need to shoot aboard Carlos' boat. Setting foot on a boat is a a complicated thing here (a lot of balseros left from Caibarién in the mid 1990's), and it requires a special authorization from the Coastal Guard, a dangerously bureaucratic process that could keep us on dry land for eternity.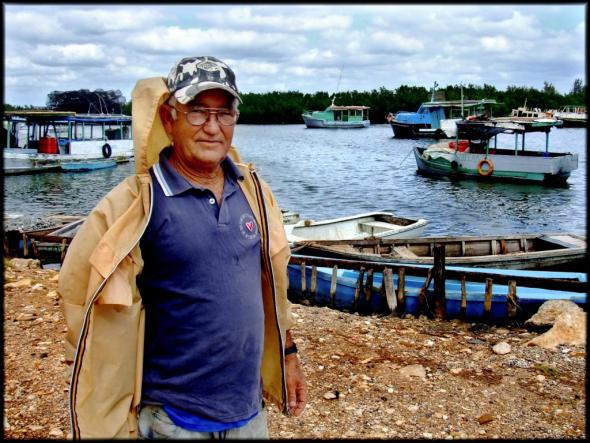 This balance between trying to accomplish something and being open to whatever reality brings our way is one of the main challenges and wonders of documentary filmmaking. It requires balance between effort and relaxation, focus and openness, determination and ease. Leaning slightly one way or the other may result in failure or, at the very least, in missed opportunities. Just as we must have a plan, we must also be open to what the outside world brings to the film and to the process of filming. And, at least for me, the tendency to stress out, to over-think and to try to make things happen by the sheer energy of my effort, is always there, grabbing me by the ankles. So the real work is to balance determination with mindful relaxation, trusting that obstacles are just pointers to other directions, and being open to the possibilities of what takes place around us and in front of the camera and the microphones.
In Caibarién, just as we get the permits from the Coastal Guard, we get word that Carlos is heading to shore. As we arrive at the port, we get a glimpse of his tiny figure sitting on the deck of his boat in the midst of an immense blue universe of water and sky. He still remembers me, he is happy to see me and, yes, he still wants to be in the film.