Cinema of Geração 80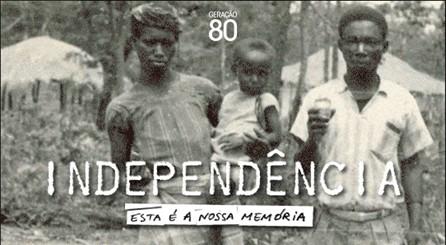 This is our memory
To celebrate the 45th anniversary of Angola's Independence, the ATD and GERAÇÃO 80 in collaboration with TPA, Mostra de Cinemas Africanos and PlatinaLine will be shown documentaries of the project "Angola - Nos Trilhos da Independência", "Independence", "Women of Arms", "São Nicolau - They Haven't Forgotten" and "The Persistent Fragility of Memory".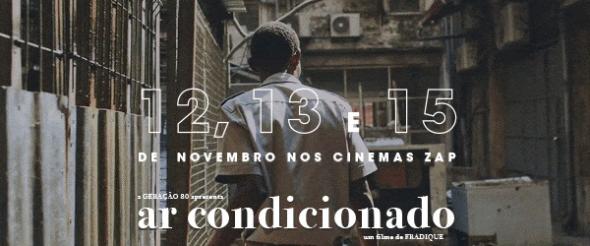 ZAP Cinemas will receive the national premiere of Air conditioner
"Air Conditioner" will be shown in Angola in national premiere at ZAP cinemas, on 12, 13 and 15 November at the Drive-Thru.

Geração 80 films awarded in International Film Festivals
"Air Conditioner" won the Award for Best Film at the International Film Festival Innsbruck (Áustria) and Imagine Science Film Festival (USA), and "Beyond My Steps" was considered the Best Documentary of the San Francisco Dance Film Festival (USA).